Send a Quote Request
(note: this is not a formal order, just a request for more information. You are under no obligation by completing this form)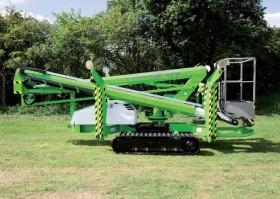 Product Code: HIRE_010077


NIFTY TD170

The TD170 access platform also provides an extremely impressive working envelope and its TrackDrive base allows it to travel over ground where even a 4-wheel-drive self propelled platform would have difficulty.

Weight-saving design means that site-to-site transportation is more economical and the TD170 access platform is also more efficient, allowing it to work for longer while using less fuel.

The TD170 access platform is also available with rubber-free urethane tracks. Ideal for internal or clean applications, these tracks will increase the number of locations that the TD170 access platform can work, greatly improving its utilisation.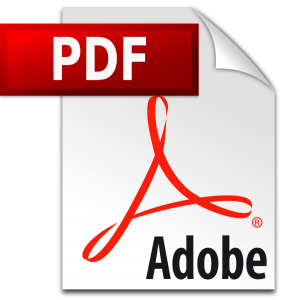 Click here for full specification.